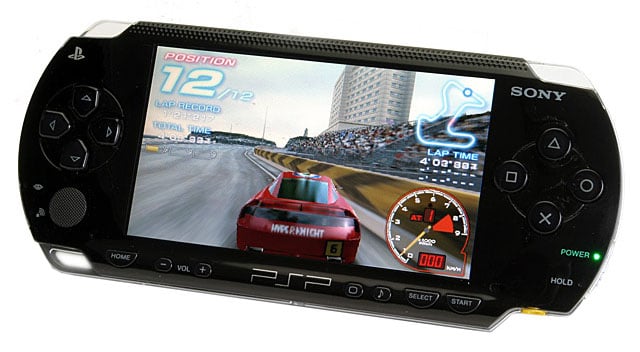 Ok so my PC's back up and last week Dada bought a PSP. He always wanted one; I finally gave in and let him have his peace. At least he will not be sharing the PC with me since he only uses it for games anyway. My reasons for using the PC are far more important than his.

Now that he has a PSP, he could get lost for hours just playing. It's like he is back to being a kid, oblivious to what's going on except for his precious games. I don't mind coz then I can use the PC for hours to blog, watch movies and shop without him bugging me.

I got to admit though, I'm starting to enjoy having this gaming device around now that I'm learning how to use it hahaha I guess the only reason I wasn't very impress with it was that I'm really not a gamer. But Dada was very patient in teaching me (tnx babz). Now I play Tekken, Harvest Moon and my all time fave Luxor! Weehh!